Join our team at Kramer Insurance Agency.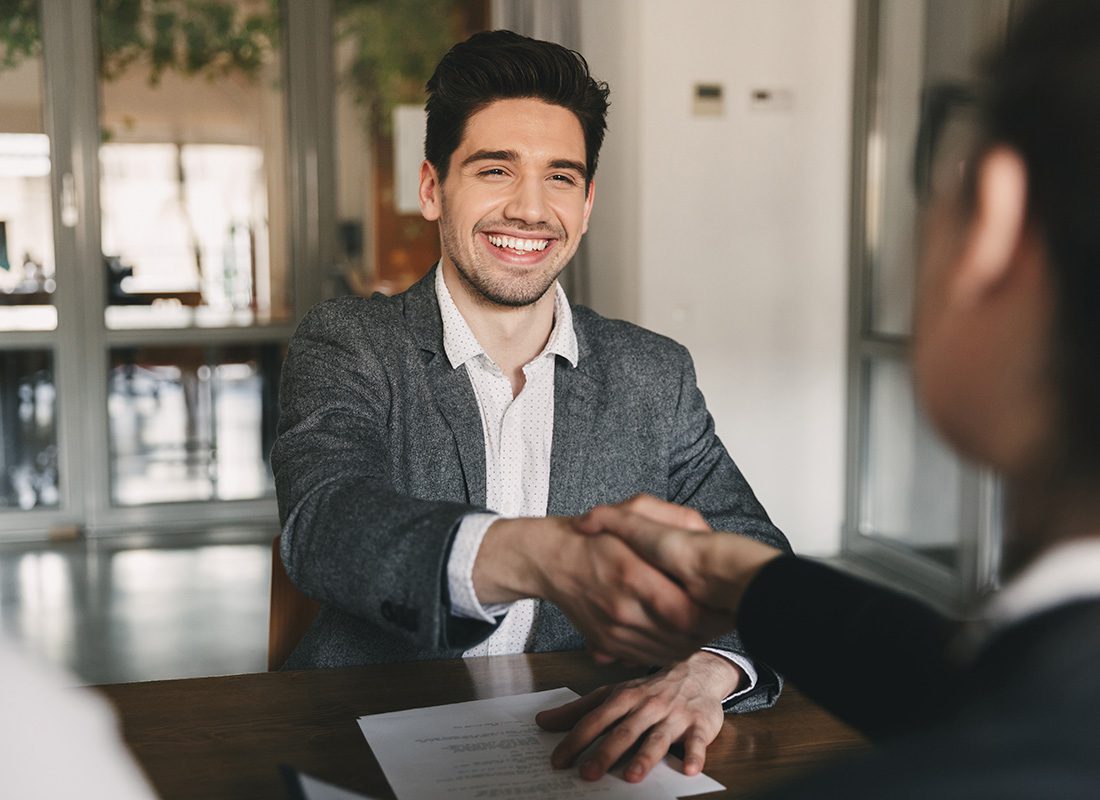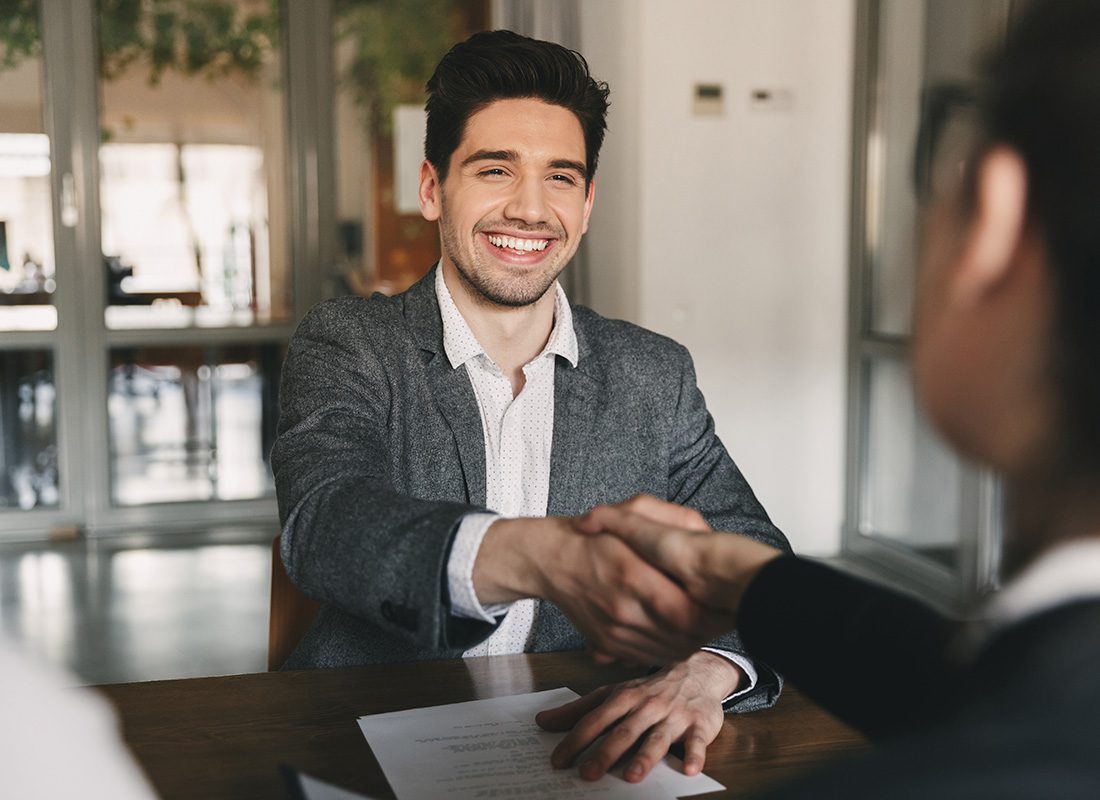 Are you interested in joining the Kramer Insurance Agency team? We look forward to meeting you!
Company: Kramer Insurance Agency
Location: 5866 S. Staples St. Suite 102 Corpus Christi, Texas 78413
Position: Customer Service Representative (CSR), Full-Time
For more information: mickey@Kramerinsuranceagency.com
Phone: 361-850-1857
Company Overview:
Kramer Insurance is a well-established and independent Property & Casualty (P&C) insurance agency located in the heart of Corpus Christi, Texas. With a commitment to exceptional service, we provide a wide range of insurance solutions to our valued clients. Our team takes pride in offering personalized and comprehensive coverage options that meet the diverse needs of our clients.
Position Overview:
We are seeking a dedicated and customer-oriented Customer Service Representative (CSR) to join our dynamic team. As a CSR at Kramer Insurance, you will play a vital role in ensuring our clients receive top-notch assistance and support throughout their insurance journey. You will collaborate closely with our agents and other team members to provide exceptional service, answer inquiries, process policy changes, and resolve any concerns that may arise.
Assist clients with policy inquiries, coverage explanations, and insurance-related questions.
Process policy changes, endorsements, and updates accurately and efficiently.
Address client concerns and resolve issues promptly, maintaining a high level of client satisfaction.
Collaborate with insurance agents to provide seamless customer experiences.
Maintain accurate client records and policy information in our database.
Support new business acquisition by assisting in the quoting and application process.
Stay updated on industry trends and insurance products to provide accurate information to clients.
Contribute to a positive and collaborative team environment.
Previous experience in a customer service role, preferably within the insurance industry.
Strong interpersonal and communication skills, both written and verbal.
Attention to detail and accuracy in processing policy changes and assisting clients.
Proficiency in using computer systems, databases, and office software.
Ability to multitask and prioritize in a fast-paced environment.
Willingness to learn and adapt to new technologies and processes.
Insurance licenses or designations (e.g., P&C licenses) are a plus but not required.
High school diploma or equivalent; additional education is a bonus.
Competitive compensation and benefits.
Opportunity to work in a supportive and collaborative team environment.
Ongoing training and development to enhance your insurance industry knowledge.
Exposure to a variety of insurance products and carriers.
Growth potential within the company for motivated individuals.
How to Apply:
If you are a dedicated and service-oriented individual excited to contribute to our clients' insurance experience, we would love to hear from you. Please submit your resume and a cover letter outlining your relevant experience and why you are a great fit for this role to mickey@Kramerinsuranceagency.com.
Kramer Insurance is an equal opportunity employer. We value diversity and encourage candidates of all backgrounds to apply.
Join our team and be part of an agency that values its clients and team members alike. Your expertise and dedication will make a difference in our clients' lives.
Submit Your Application
If you are looking to join our team, we are interested in hearing from you.
"*" indicates required fields